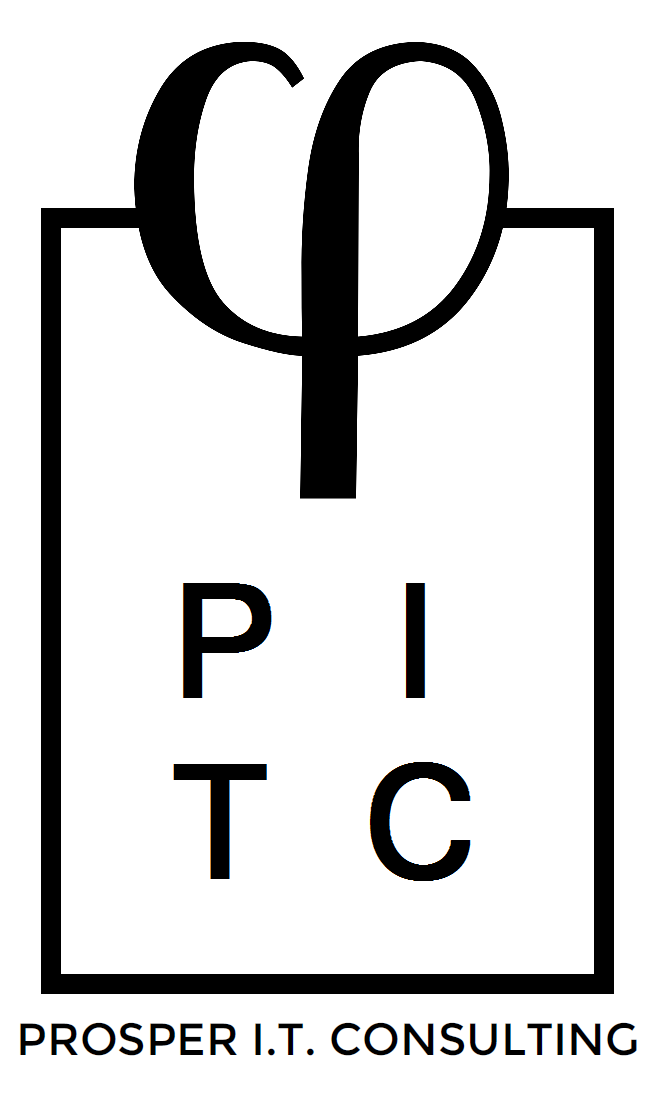 Prosper I.T. Consulting (PITC) is a software development company founded by Erik Gross in 2012 that provides a wide variety of tech services, including custom software development and corporate training.
Jack Stanley came on as a joint-owner in 2014 and PITC was merged into The Tech Academy, and is now the division of the school that handles all business with corporate clients. Stated another way, PITC handles all B2B relationships, while the rest of The Tech Academy mainly focuses on B2C.
PITC can deliver custom classes in a large range of technical subjects, including:
Computer science fundamentals,
Introduction to programming,
Version Control – VCSs, Git and GitHub,
HTML, CSS and Bootstrap,
JavaScript – jQuery, JavaScript frameworks (including React.js),
Python – Django, Flask and NumPy,
C# – .NET Core, .NET Framework, ASP.NET, ASP.NET MVC and Unit Testing,
Cyber security,
Video game development,
Project management – Agile and Scrum,
Data science – artificial intelligence, machine learning, data analysis and data visualization,
Mobile development – iOS, Android and cross-platform,
UI and UX design,
Job placement – soft skills, resume prep, interview skills and job hunting,
Mobile development, and more.
Training can be delivered in multiple formats, including:
Live online training delivered by Instructors, where students can follow along remotely.

In-person Instructors delivering live training to a group of students at one of our campuses.

In-person Instructors delivering live training to employees at the client's office.
Please contact us for more information: