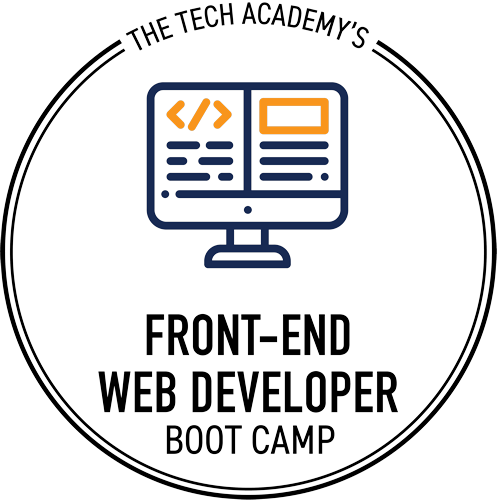 CONTACT FORM
Contact The Tech Academy and create your free account now!
Find out more about our award-winning online and in-person technology training programs.

Get your questions answered today!
Thank you for contacting The Tech Academy! A member of our team will get back to you soon.

In the meantime, please create your free account on this page to learn more about our school.