PROSPER I.T. ACADEMY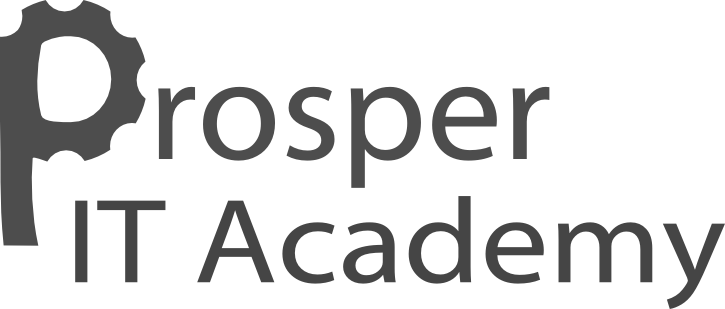 One day in 2013, Erik's son came home and said, "Dad, I want to do a developer boot camp." Erik quickly educated himself in developer boot camps and immediately decided to formalize the training he had been delivering to others. And so, he founded Prosper I.T. Academy.
In the beginning, the school had four students and was located in Beaverton, Oregon. Erik quickly found that there was much more to running a school than simply training students. Operating a school included: curriculum, legal, marketing, sales, HR, and a myriad of other activities that Erik had little or no experience in. Even with only four students, it was a struggle to balance training them with all the other duties involved in the day-to-day actions of a company – not to mention the existing software contracts on Erik's plate at the time.
For years prior to the establishment of The Tech Academy, Jack and Erik had been friends. They had had success in projects prior to the school and prided themselves on complementing each others' skills.
Erik decided to get serious about taking the school to the next level, so at the end of 2013 he approached Jack. At the time, Jack was running a company and had no need of new employment. But because of Jack's years of experience in legal, HR, marketing, sales, personnel, management, quality control, public relations, teaching and curriculum development, Erik was certain that he was the best choice for a partner. Jack's managerial and executive experience made up for any lack of administrative skill on Erik's part. Seeing an alignment with the purposes of the school and his own (i.e., the purpose to help others), Jack decided to come aboard.